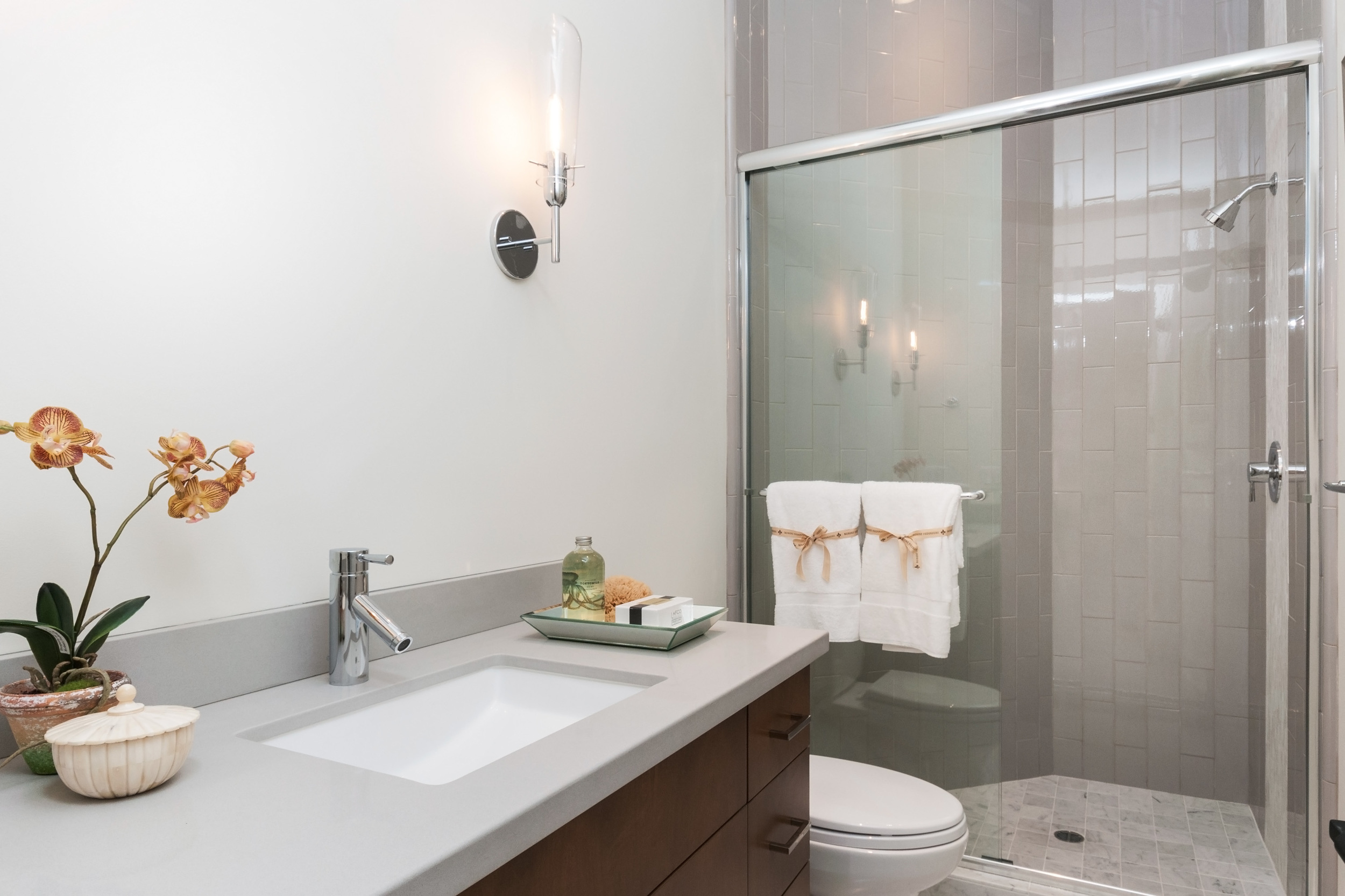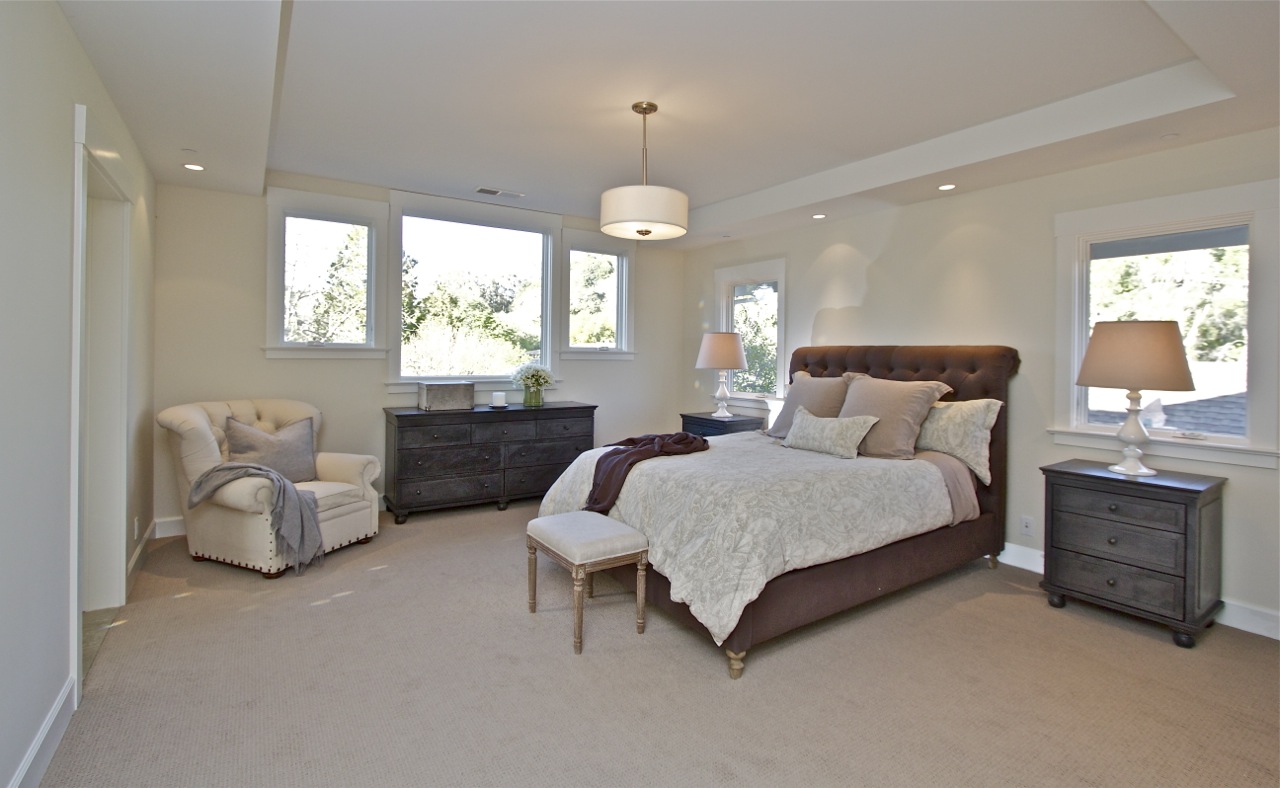 The Journey of Building a New Home
Moving from ideas and dreams to creating plans and drawings with an Architect requires clear direction, understanding codes and knowing what you ultimately want to accomplish. After this initial stage, the journey starts to get a little more difficult and there are many barriers along the way. Above all, it's good to know that it takes time. The process requires time to make sure you get it right and achieve what you set out to accomplish.
Understanding the client is our first priority. We want to make sure we are helping you go in the direction you want to go. In our initial meetings we are focused in on learning your vision for your home and then we move to the more practical side in space planning. The aesthetics of a home alone will not satisfy. We will help you design for functionality, making spacial changes up front and taking off your Architect's plans. This will allow you to end up with a home full of spaces that are cohesive and fully functional.
Once we've designed for functionality, we then move to picking out the finishes such as cabinets, flooring, lighting, plumbing and other aesthetics to make sure everything flows together. When we are done, our designers create a specification binder that documents all the decisions that we've made along the way, as a culmination of our work. A specification binder allows the decisions during the construction phase to flow more seamlessly. If we spend the time on the front end mapping everything out, these efforts will help the contractor have a much clearer picture of what you really want to see implemented.
Lastly, we will work together with you and your contractor to make sure every last detail is being executed to precision.
If you want to learn more about new construction design, click here or
Get in touch with one of our designers by filling out the form below.